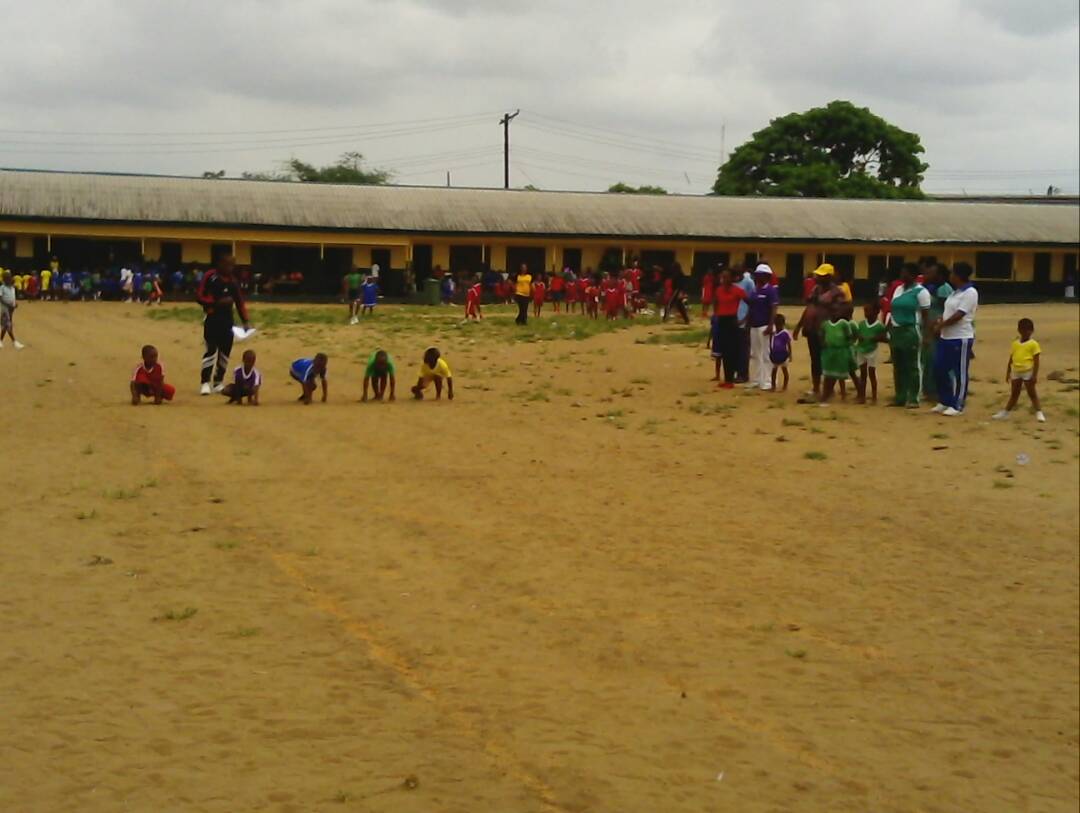 Whenever it is time for sports and games at 74 Eta Agbor Road, Calabar every thing must wait until it is over. This was the case when our great Calabar Preparatory International Nursery School, Calabar had her 2018 Inter-House Sports Fiesta.
Mary Slessor Academy shut down for the entire staff and students to give unprecedented boost to pupils there. The event was a huge success and we congratulate the management, parents and pupils of the school.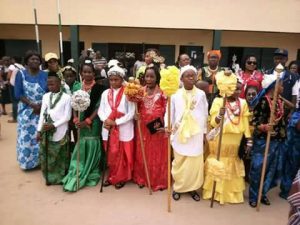 Our School is co-educational and is strategically located at 74 Eta Agbor Road, Calabar. We give mission-type education to children from age 10-17, developing their moral and academic well-being within a serene and conducive environment.
As a mission school under the Presbyterian Church of Nigeria, we are sustained by three pillars:
DISCIPLINE,
ACADEMIC EXCELLENCE AND
THE FEAR OF GOD.